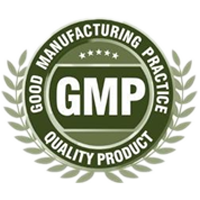 GET GMP CERTIFICATION MUMBAI
GDP/GMP stands for Good Manufacturing Practicea nad Good Distribution Practices which are the related aspects of quality assurance for medicines in European Economic Area.
GMP ( Good Manufacturing Practices) : It ensures that the products are manufactured and controlled under appropriate quality standards to their intended use.
GDP ( Good Distribution Practices ): It ensures that the level of quality determined at GMP is maintained throughout the distribution of the product such the authorised medicines are distributed to retail pharmacists and others selling medicines general public without any alteration of their properties.